Astroturfing refers to groups that appear to be "grassroots" but are in fact front groups created and paid for by either a company or a PR firm acting on behalf of a company or industry.
Industries that use or have used it: Chemicals, food, oil, pharmaceuticals, tobacco
Examples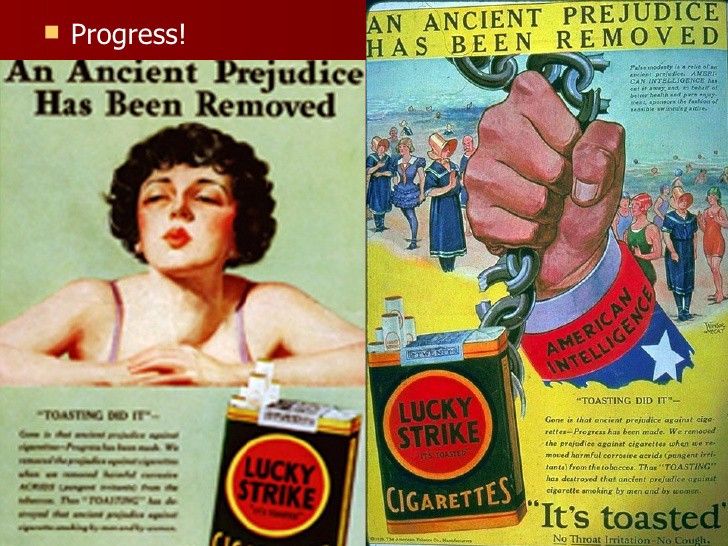 Edward Bernays gave us one of the earliest examples of this with his staged Torches of Freedom protest on behalf of American Tobacco.
Daniel Edelman and his firm became modern-day masters of it, creating groups like California Drivers Alliance or Washington Consumers for Sound Fuel Policy that sound and look like citizen groups, but are in fact funded and operated by the Western States Petroleum Association, an Edelman client and fossil fuel industry trade group that counts ExxonMobil, BP, Shell, and other large oil companies as members.
Another master astroturfer is Richard Berman, who created the Center for Consumer Freedom—a front groups for groups, genius! From CCF, Berman and Co have run such greats as the Save the Plastic Bag Coalition, which claims to be a group of citizens concerned about preserving access to plastic bags by fighting bag bans, but is in fact a front group for plastics manufacturers. The campaign Big Green Radicals, which aims to paint large environmental groups as corrupt and hypocritical (and possibly even Russian spies), is also a Berman brainchild. In 2014, after The New York Times ran a story on leaked tape of Berman laying out the CCF strategy, he changed the name of the group to The Center for Organizational Research and Education (CORE), but it's still doing the same work.